Tri Vo
President
Tri is the founder and president of CarbonBetter. His career in energy spans over 10 years, where he worked his way up from entry-level analyst to later founding Energy 95, the precursor to CarbonBetter. During his career Tri has led teams trading natural gas, power, natural gas liquids, crude oil, renewable energy credits, and carbon credits.
Tri has repeatedly witnessed the devastating effects of climate change as he guided his energy business through the complicated logistics created by climate aberrations like polar vortexes and record-setting warm winters. These experiences have fueled his passion for helping companies navigate their own transition to net-zero before it's too late.
Tri holds a MFA in Industrial Design from The New School's Parsons School of Design, and a BBA, Finance from the McCombs School of Business at The University of Texas at Austin
A native Texan, Tri enjoys all things that involve taking it easy – naps, whiskey, and the slow pace of making ceramics.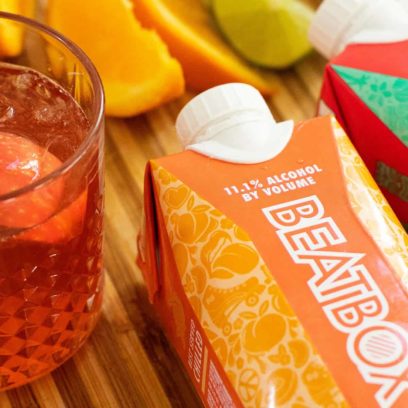 Sustainability Reports
Beatbox Beverages is the fastest-selling ready-to-drink cocktail and wine brand in the United States—and they're on the path to becoming the most sustainable, too.
Read More